We believe that functional training with strength and conditioning is very important to living a healthy life. It can greatly improve your ability to move, which as a result will make it easier to perform everyday actions, such as doing chores around the house or playing with your kids and pets. Exercise regularly just make you feel better mentally.
We provide highly personalized attention and accountability. We have uniquely varied workout routines designed to accomplish your specific goals and the best results in the least amount of time possible. Our instructor and personal trainers work directly with you to develop and implement our functional training programs.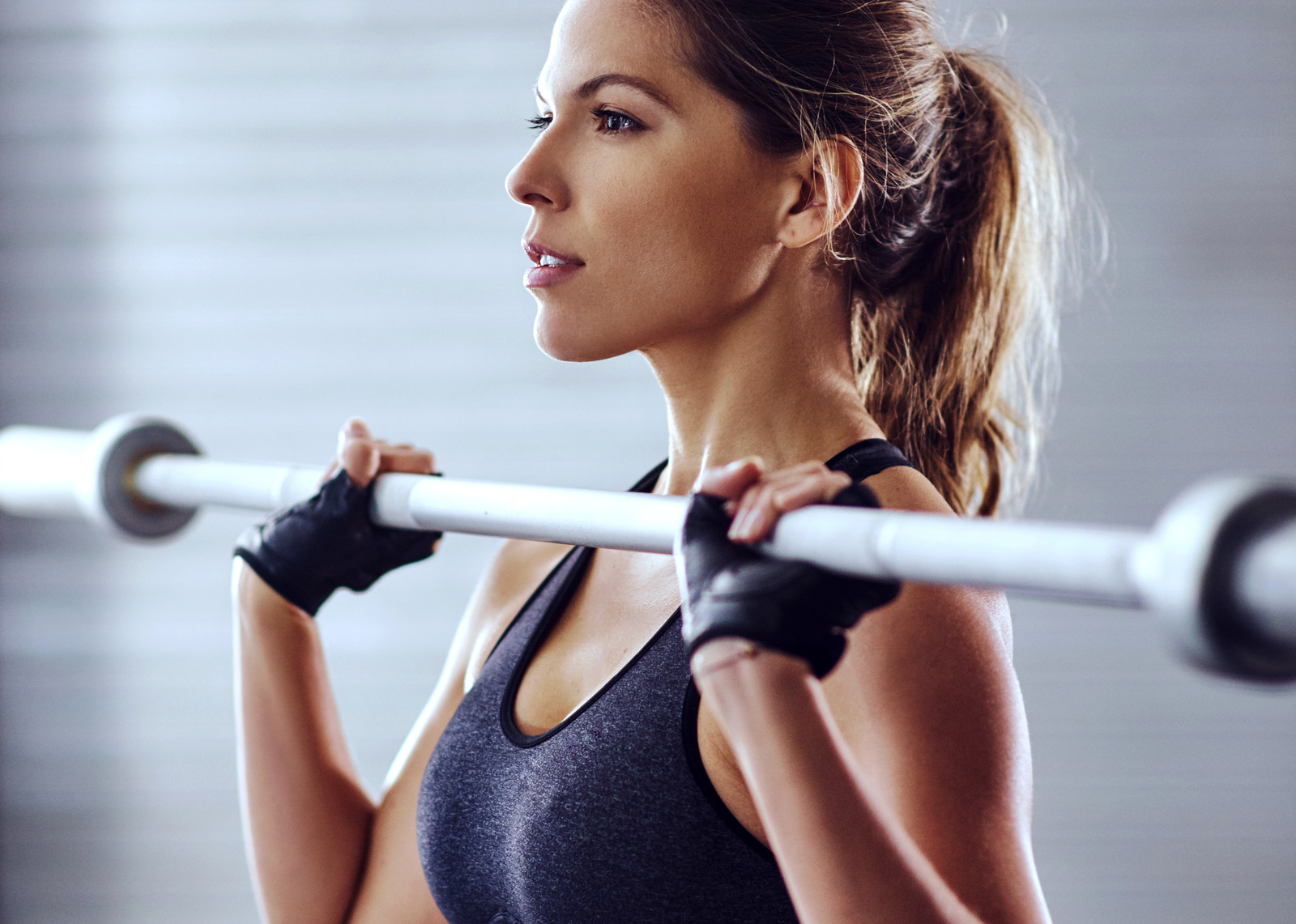 "My mission is to guide you to your fitness goals whether it is for aesthetics, endurance, strength or health reasons. My fulfillment comes from seeing you improve and gain confidence. We are not here to be average, we are here to be awesome!"
Mr. Gan Wee Yet is a competitive bodybuilder and a martial art coach. He received awards and accolades and he is well known in the fitness industry. His passion does not end at fitness alone but instead encompasses mental and spiritual wellness. He has successfully designed and implemented the Healthy Heart Program and Iso-Parti Training that have helped many achieved results and desired fitness goals.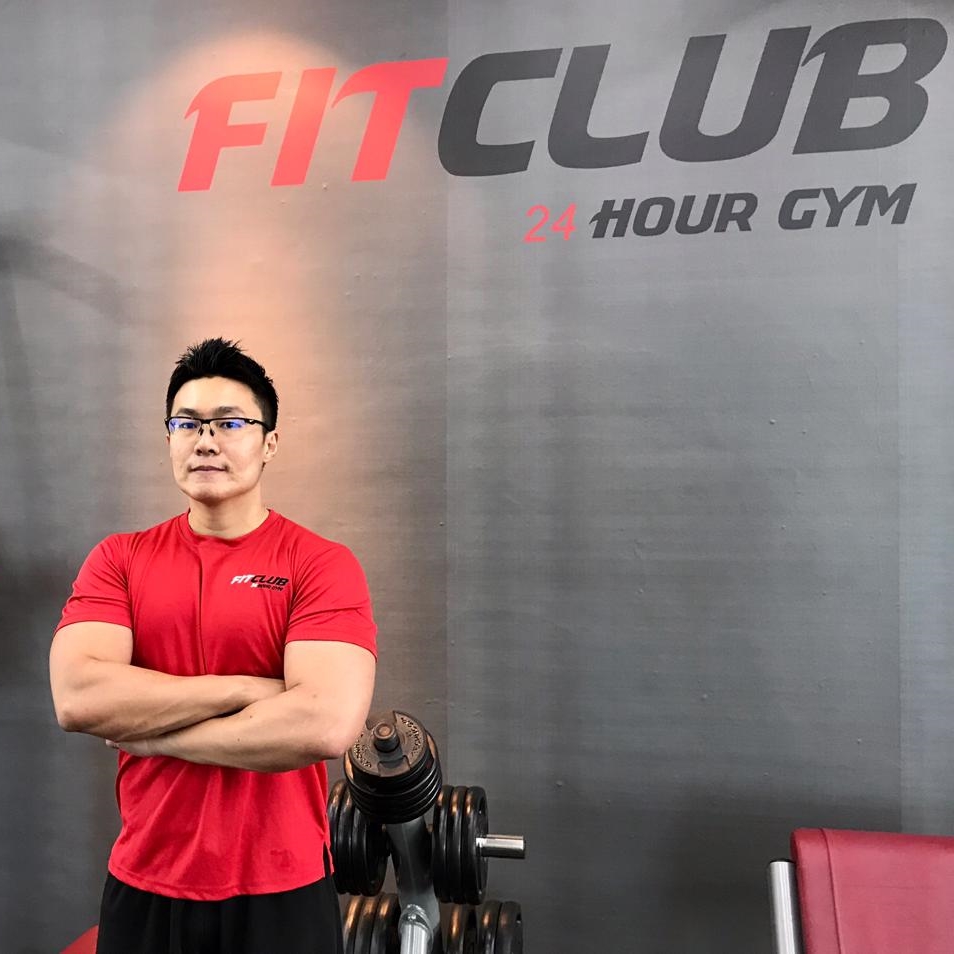 MR. JACKY
Trainer
Resistance training and sports have always been a big passion of Jacky. With approximately 8 years of resistance training experience. Whether your goal is to lose weight, build muscle, or both, his training experience will be able to help you reach your fitness goals.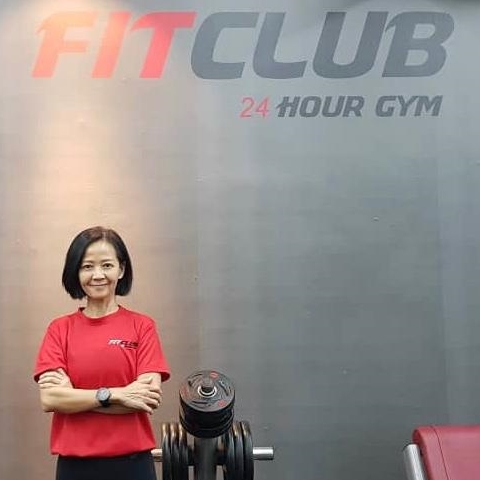 MS. LEE
Instructor
Ms. Lee found her strength from within to take the first step to help our members towards the journey to fitness. Physical fitness has changed her life, offering many opportunities to improve her health. We see her as a firm believer that hard work and consistency are two important attributes that help achieved one's goal.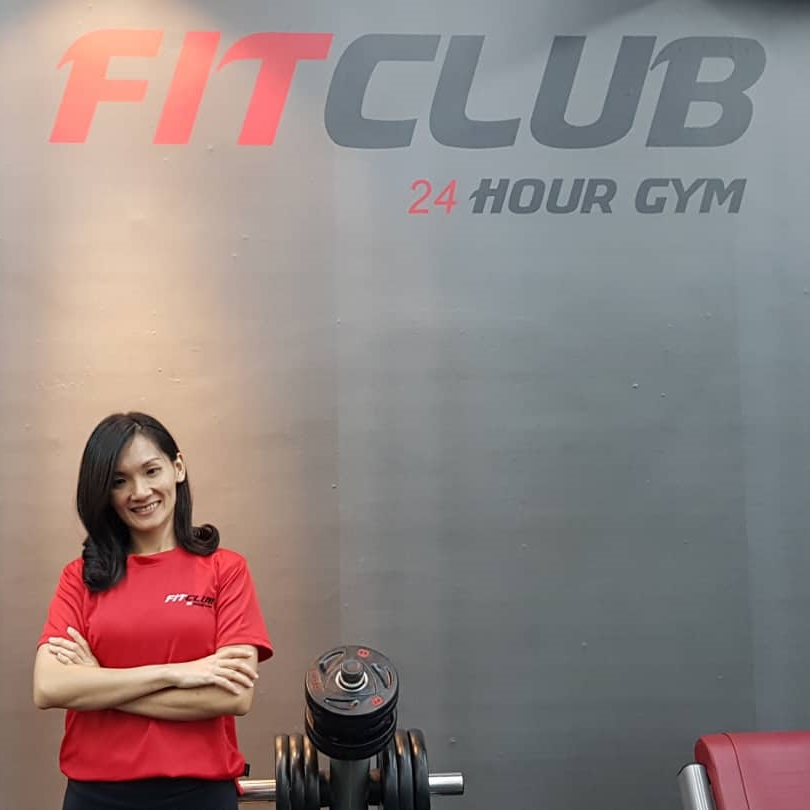 Ms. Lily
Instructor
Lily is ready to share her love for fitness. She feels her drive in life is to help others reach their wildest fitness dreams. Her clients at FitClub can feel her energy and passion for life.
BMI Calculator Chart
| BMI | Weight Status |
| --- | --- |
| Below 18.5 | Underweight |
| 18.5 - 24.9 | Healthy |
| 25.0 - 29.9 | Overweight |
| 30.0 - and Above | Obese |
* BMR Metabolic Rate / BMI Body Mass Index
Calculate your BMI
Your BMR calculator generates the number of calories your body burns per day at rest. Your BMR with activity factor is the number of calories your body burns per day based on the activity factor you selected.
GOAL ORIENTED. BEST COACHES. NICE PRICES.
Training Program
ISO-PARTI Training (IPT)
Our revolutionary Iso-Parti Training (IPT) is a well-designed program that is perfect for you who wish to see amazing total body transformation in a short period of time. Best of all, it is designed to suit everyone regardless of your physical condition.
Healthy Heart Program
We designed meal plans suitable to each individual, we record your exercise progress and keep track of your Body Composition Analysis (BCA). The BCA is divided into areas such as keeping track of your weight, visceral fat level, waist-hip ratio, basal metabolic rate and muscle/fat control.
Testimony